Dtube Music - "A Usted" Reynaldo Armas ( coversong ) - Música de Venezuela por @rabatan
Description:


Versión para cuatro acompañante de la canción : "A usted!" del músico y cantautor venezolano Reynaldo Armas.
![separador_VDC_1 Actualizado 3_.png](https://cdn.steemitimages.com/DQmdwkSAeudKF98SKJfPBXwPaRgSc4Qm4899t6b8VMhd3N6/separador_VDC_1%20Actualizado%203_.png)
Version for four companion of the song: "A usted" of the Venezuelan musician and singer-songwriter Reynaldo Armas.
https://www.youtube.com/watch?v=8u6QLmSVbEs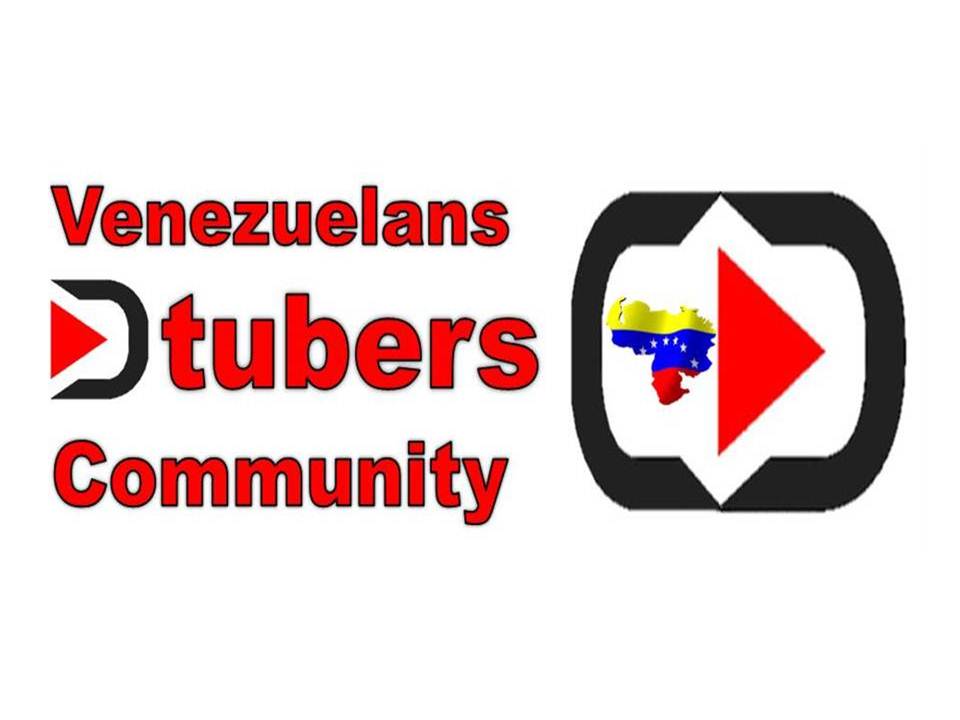 [Discord de la comunidad VDC](https://discord.gg/DcAfub)
Te invito al Discord de la comunidad vdc donde encontrarás apoyo para tus publicaciones de video en la plataforma Dtube, es una comunidad que organiza y promueve, asesora y orienta diferentes actividades en contenido español y para la comunidad hispanohablante. Su tag o etiquta es vdc para promover tus publicaciones tenemos sals de promoción sobre varias temáticas en producción audiovisual.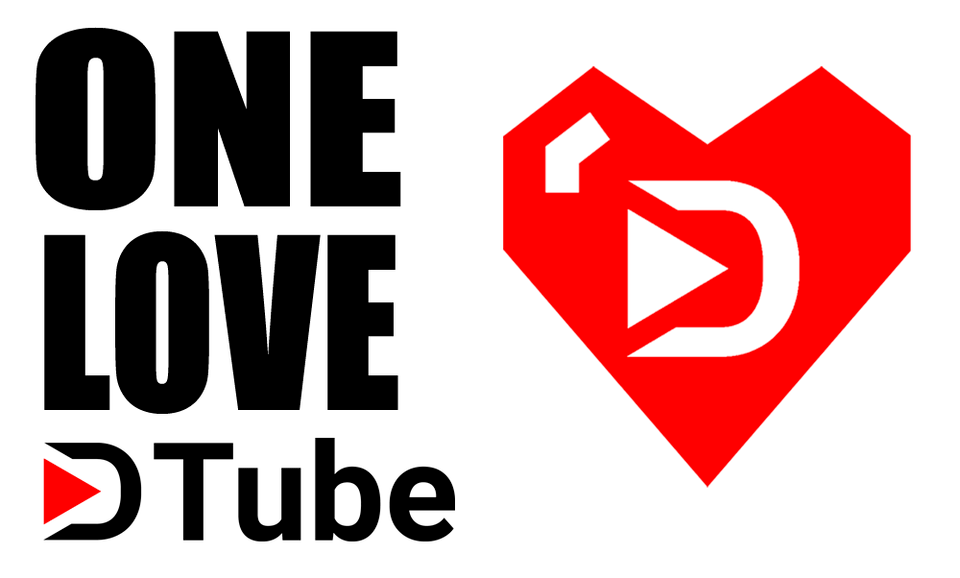 [Discord de la comunidad One Love Dtube](https://discord.gg/UwMkwRQ)
One Love Dtube es una comunidad que promueve, apoya y recompensa la creación de material audiovisual, es decir; la creación de videos. Estos pueden ser hechos en castellano como en inglés o cualquier otro idioma. El discord posee varias salas de promoción donde puedes colocar tus publicaciones. El tag o etiqueta es onelovedtube