La Playa ( coversong ) 1er. Encuentro de Karaokes por @yusmi
Description:


Hola querida comunidad nuevamente de vuelta a una de las cosas que más disfruto en la vida como lo es el cantar; en esta oportunidad me presenté como invitada al 1er. encuentro de karaokes - Cesar Varganciano realizado el pasado domingo 23 de febrero en la ciudad de Villa de Cura en las instalaciones del Salón del Maestro Jubilado. Fue una hermosa tarde donde compartimos nuestra pasión por el canto. En este vídeo interpreto el éxito de la agrupación española La Oreja de Van Gogh titulada "la Playa".



https://images-ext-2.discordapp.net/external/duQiNdUDAJXfp_bS_MTUmLYZky7XjkH2m9su11jK3Ng/https/cdn.discordapp.com/attachments/507528595715915786/515959005433167882/separador_VDC_2.jpg




Hello dear community again back to one of the things I enjoy most in life as is singing; On this occasion I presented myself as a guest to the 1st. Karaoke meeting - Cesar Varganciano held last Sunday, February 23 in the city of Villa de Cura in the premises of the Hall of the Retired Teacher. It was a beautiful afternoon where we shared our passion for singing. In this video I interpret the success of the Spanish group La Oreja de Van Gogh entitled "the Beach".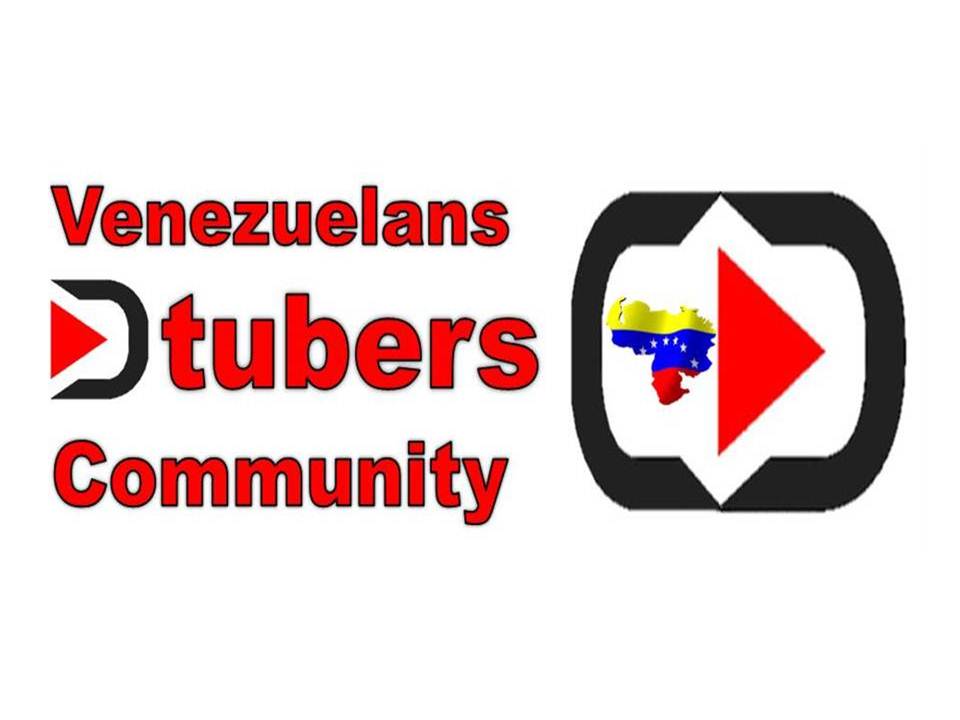 [Discord de la comunidad VDC](https://discord.gg/DcAfub)




Te invito al Discord de la comunidad vdc donde encontrarás apoyo para tus publicaciones de vídeo en la plataforma Dtube, es una comunidad que organiza y promueve, asesora y orienta diferentes actividades en contenido español y para la comunidad hispanohablante. Su tag o etiqueta es vdc para promover tus publicaciones tenemos salas de promoción sobre varias temáticas en producción audiovisual.